2021 The Mathematics and Computer Science Prize Laureate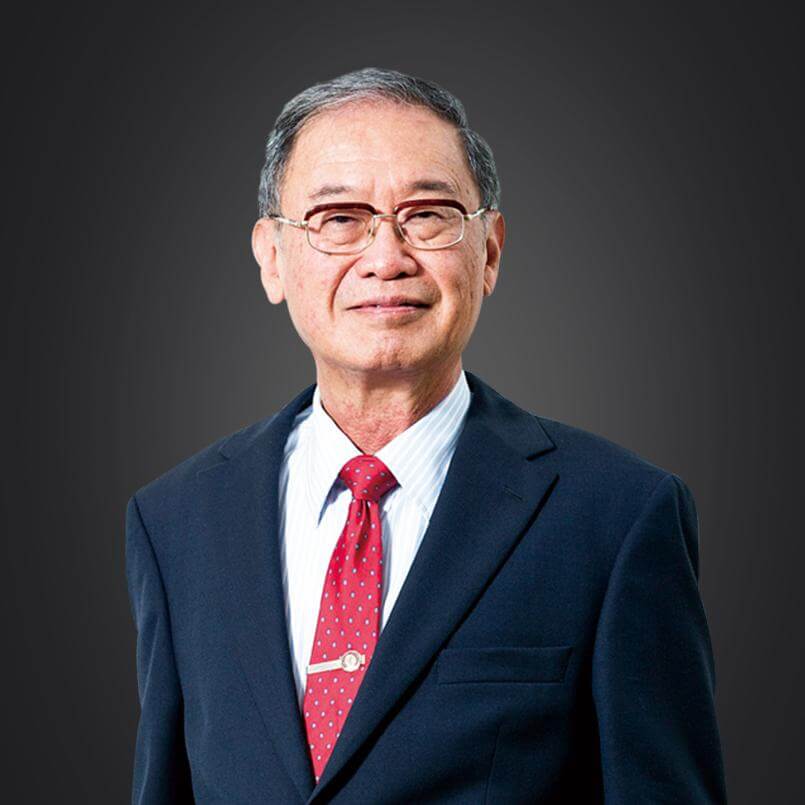 Simon Sze
For his contributions to understanding carrier transports at the interface between metal and semiconductor, enabling Ohmic and Schottky-contact formations for scaling integrated circuits at the "Moore's law" rate during the past five decades.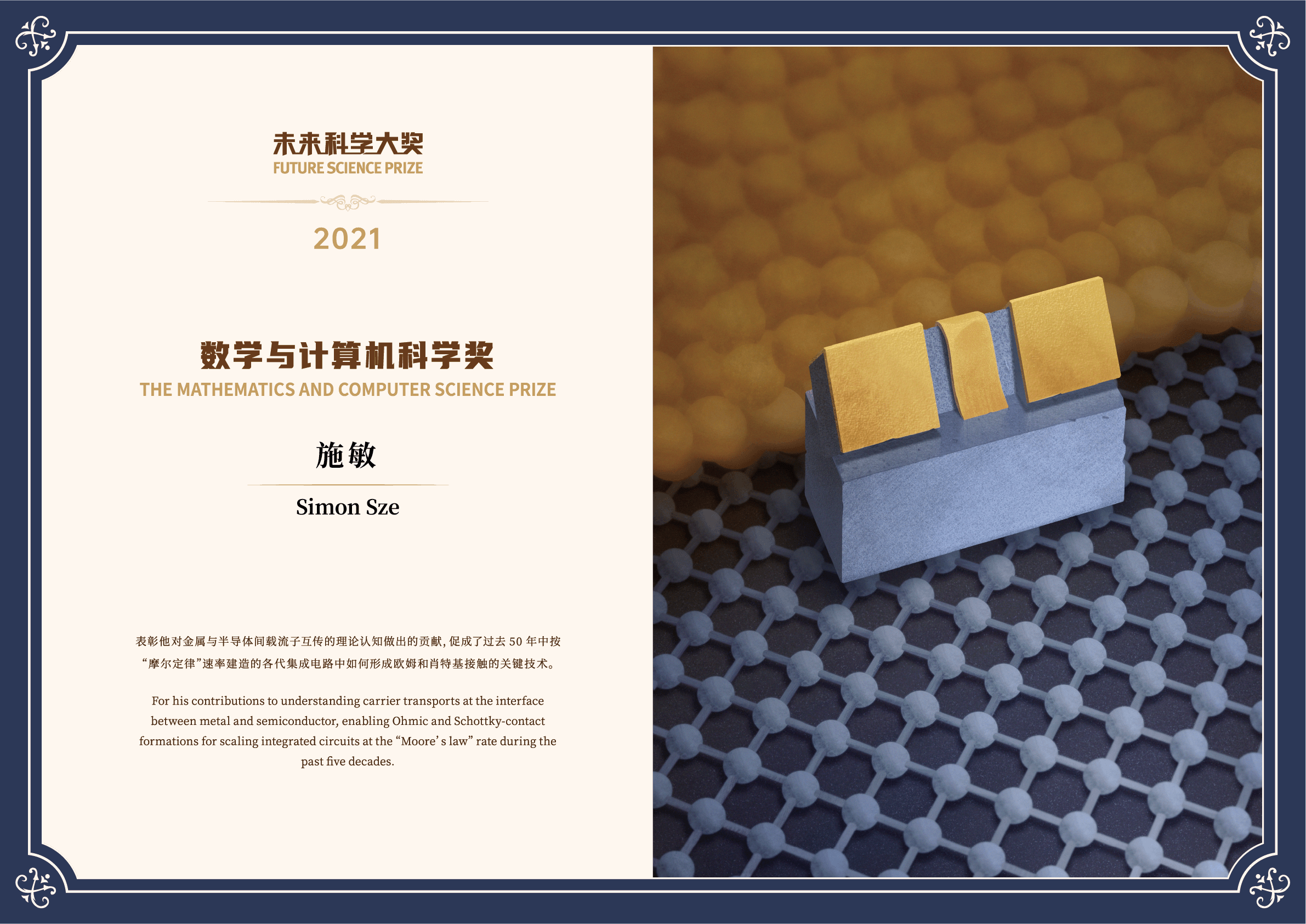 Prof. Simon Sze has made pioneering contributions to inter-metal/semiconductor carrier transports for semiconductor devices, including both analytical and experimental investigations to Ohmic and Schottky contact behaviors over extensive doping(1014-1020/cm3) and operating temperature ranges (Si: 77K-373K; GaAs: 50K-500K) by simultaneously addressing effects of quantum mechanical tunneling, thermionic emission, image-force lowering and two-dimensional statistical impurity variations across the metal/semiconductor interface barriers. These discoveries not only established the scientific basis but also guided the practical implementations of both contact types over the entire family of modern semiconductor devices, enabling continuous scaling of ICs for computing, communication, sensing, control, imaging and memory applications during the past five decades, with immeasurably large impact to human lives and civilization.
Simon Sze was Born in Nanjing and grew up in Taiwan. After graduating from the Taiwan University in 1957, he received his M.S. from the University of Washington in 1960 and Ph.D. from Stanford in 1963. He co-discovered the effect of floating gate memory with Dr. Dawon Kahng in the US in 1967, which is the key invention of non-volatile memories including the flash memory. He conducted this awarded research work on Ohmic and Schottky contacts at the Chiao Tung University (Today's Yang Ming Chiao Tung University) during 1968-1969.
He has also authored a legendary research monograph "Physics of Semiconductor Devices," which is a "Must Study" and has been constantly used and referenced by worldwide semiconductor and integrated circuit researchers, graduate school faculty/students, and engineers across the entire electronic and photonic industry.